CHANGE TO FAMILY SWIM HOURS
With schools returning this week we have tweaked our Family Swim hours during the week to 3pm - 4pm & 4pm to 5pm.

The weekend slots of 11am, 12pm & 1pm remain in place.

These like before, can be booked via our website.

We will monitor the demand & usage of these times & may make further changes at a later date.

We would also like to wish all families the best of luck as their kids return to school.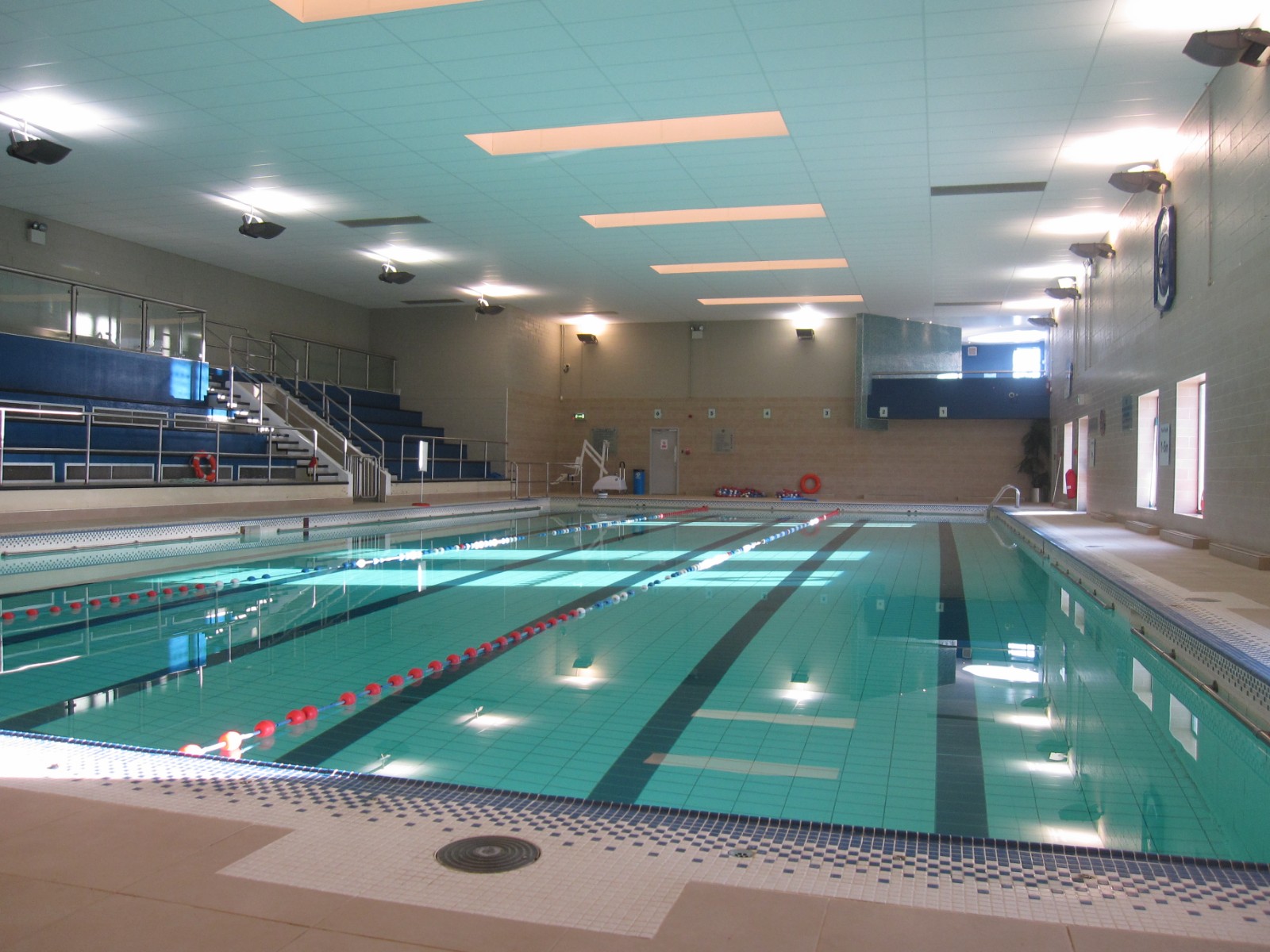 ---