CLASS TIMETABLE WEEK BEGINNING 31ST AUGUST 2020
As we continue to figure out the ever-evolving guidelines within the health & fitness sector we would like to thank all our members who have been attending our group fitness classes.
Our number 1 focus with regards our group exercise offering is to continue to provide professional exercise classes of an excellent standard in an enjoyable & as safe & as positive a manner as can be.
With regards we are looking to increase our class numbers slightly whilst staying well within the latest government guidelines of a "pod" system, details of which can be read here.
This week we are trialling out some morning classes at 7:15am on Monday, Wednesday & Friday which can be booked after 5pm the night before. For all other classes please call on the day of the class itself to book your space.
Please feel free to contact us by email here.
This week's class schedule is as follows:
Monday 31st August
7:15am Spin HIIT 30 mins
1pm Spin HIIT 30 mins
6:30pm Les Mills BodyPump 45 mins
6:45pm Kettlebells & Core 30 mins
7:30pm Les Mills BodyBalance 45 mins
7:30pm Spin HIIT 30 mins
Tuesday 1st September
1pm Les Mills GRIT 30 mins
6:30pm Spin 45 mins
6:45pm Les Mills GRIT 30 mins
7:30pm Les Mills BodyBalance 45 mins
7:30pm Kettlebells & Core 30 mins
Wednesday 2nd September
7:15am Spin HIIT 30 mins
1pm Les Mills BodyBalance 30 mins
6:30pm Les Mills BodyPump 45 mins
6:45pm Kettlebells & Core 30 mins
7:30pm Les Mills BodyBalance 45 mins
7:30pm Spin HIIT 30 mins
Thursday 3rd September
1pm Les Mills GRIT 30 mins
6:30pm Spin HIIT 30 mins
6:30pm Les Mills GRIT 30 mins
7:15pm Les Mills BodyPump 45 mins
7:15pm Kettlebells & Core 30 mins
Friday 4th September
7:15am Spin HIIT 30 mins
1pm Spin HIIT 30 mins
6pm Les Mills GRIT 30 mins
6:45pm Spin HIIT 30 mins
Saturday 5th September
10am Les Mills BodyPump 45 mins
11am Les Mills BodyBalance 30 mins

Sunday 6th September
10am Les Mills BodyBalance 45 mins
11am Kettlebells & Core 30 mins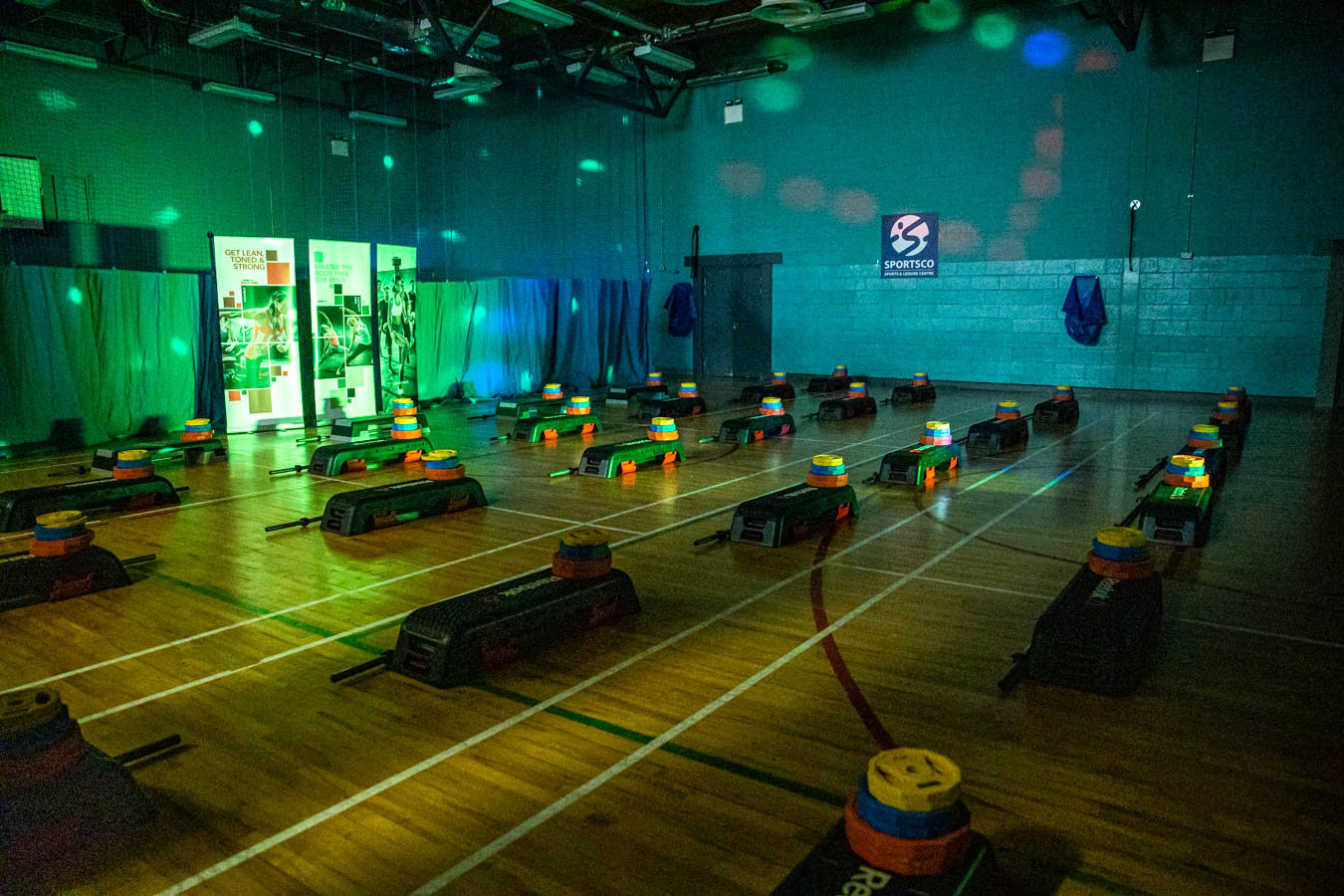 ---