COVID-19 MEMBER UPDATE 15TH JUNE 2020
We hope everyone of you are keeping active, healthy, safe & well. These are still incredibly difficult times for everyone & we continue the need to manage our well being, physical & mental health through activity.
With the announcement by the Taoiseach, Leo Varadkar TD on Friday June 5th, the amended Government Roadmap merges some phases which means Phase 4 (20th July) has now become the final re-opening date. While we will seek further clarity from government & the Expert Group on Return to Sport around the detail of Phases 3 & 4 & what activities relevant to our industry are provided for in each, it is assumed that leisure, health & fitness facilities / activities will re-open no later than 20th July.
We continue to put public & staff health considerations at the forefront of our activities & in preparing detailed safe operating protocols. COVID-19 specific training & response plans provided by Ireland Active for operating under these restricted conditions have been undertaken by staff. Preparations are well underway in our facilities to accommodate the resumption of a host of sport & fitness activities in line with COVID-19 safe operation protocols & we look forward to working with Government, Sport Ireland, Swim Ireland and other organisations in the safe return of operations.
Also announced by the Taoiseach was to move to Phase 2 of the Roadmap for Reopening Society & Business from Monday June 8th, the Expert Group on Return to Sport released on Saturday 6th June, protocols for the safe resumption of further sporting activity in phase 2 (available here). Ireland Active has drafted a guidance note relating to Phase 2 outdoor sport & fitness activities incorporating the Expert Group's guidance which can be read here (This guidance may be updated as more information is received from government).
The Expert Group clarified that fitness activities & classes that are held in an organised & controlled manner can be undertaken outdoors only from the beginning of Phase 2, on the basis that the group concerned does not exceed 15 people including coaches & trainers, that social distancing can be maintained, that there is no contact & that the people concerned had not travelled beyond the permitted limits. The Expert Group also advised on the need for organisers of sport & fitness activities to maintain an electronic log of those attending classes for potential contact tracing purposes, as well as minimising the use of shared equipment in accordance with pre-defined health & safety hygiene protocols. The use of showers & changing facilities should not be permitted also.
Regarding your monthly subscription, we will continue to suspend memberships & accounts until we re-open.
As always, staff safe, stay healthy and we really look forward to seeing you when we re-open.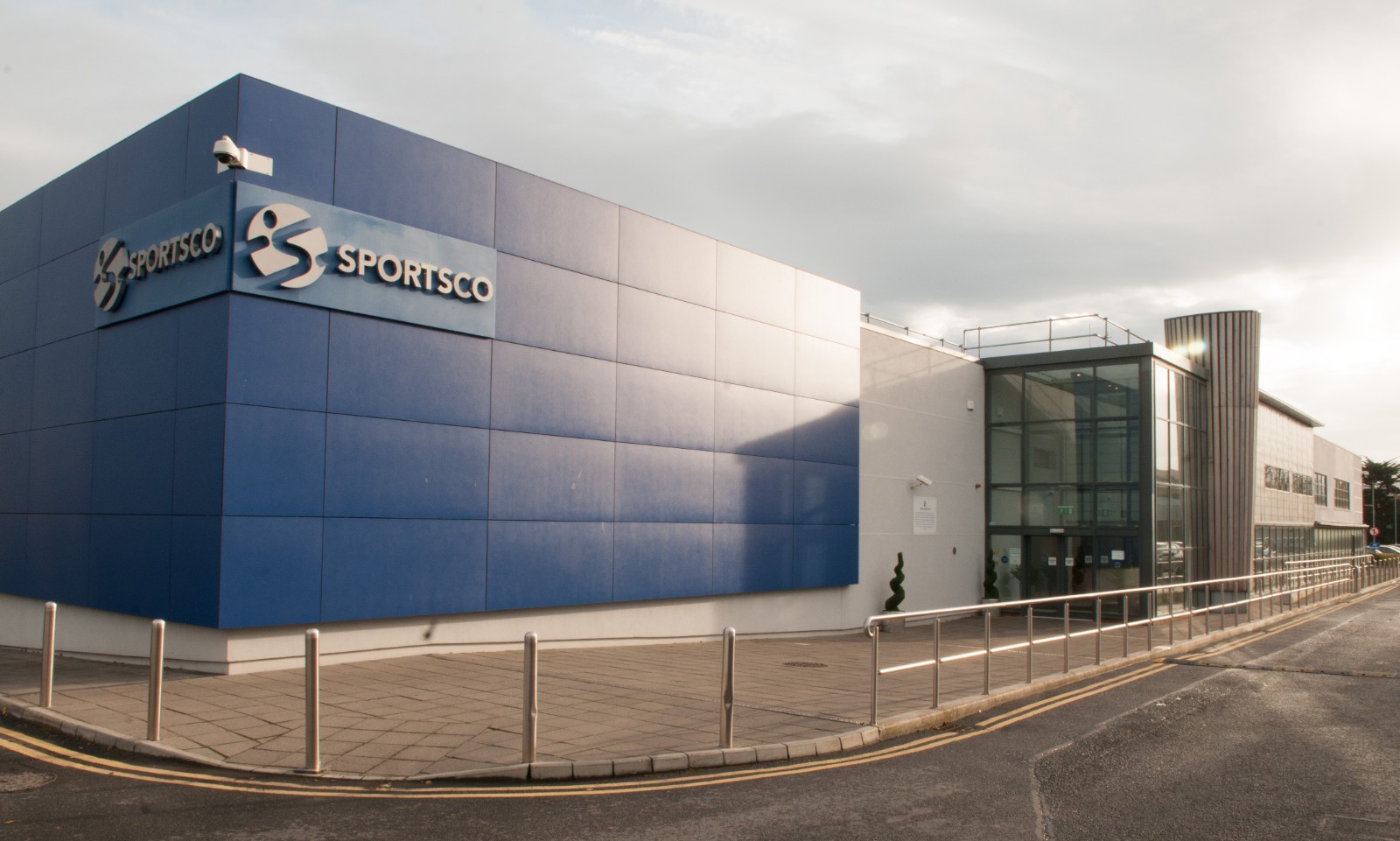 ---