COVID-19 Member Update 7th May 2020
We hope you are all keeping safe & well. These are incredibly difficult times for everyone & now more than ever before we need to manage our well being, physical & mental health.
Whilst adhering to the Government's guidelines, we should continue our daily movement by walking, running, swimming cycling or perhaps try some virtual online exercise classes of which there are a vast array to choose from. We will continue to put out content across our social media platforms, Facebook & Instagram along with directing members to the Ireland Active platforms; Facebook & Instagram who are sharing official guidelines along with other useful & relevant content from clubs & trainers around Ireland . Members can also avail of a 14-day trial to Les Mills On Demand via the sign up page here.
The Government's announcement on Friday 1st May has given us a clearer update on when Sportsco can plan to re-open. Tennis Clubs are dated for (Phase 1), Swimming Pools are dated for (Phase 4) & Gyms / Studios / Sports Clubs (& other indoor recreational activities) for (Phase 5). This will obviously pose operational issues for facilities that offer multi sport options. Issue which we will look to solve in coordination with the specific governing bodies. If these dates are to be brought forward, then we will do everything in our power to reopen your club sooner.
We are working behind the scenes to put strong, sustainable & appropriate measures in place for re-opening.
Cleaning & sanitation of all areas will be the number 1 priority. We hope to put together appropriate measures to ensure the health & safety of both our members & staff whilst using the club premises. This we will be communicated to everyone prior to re-opening. Up to date health & safety protocols will be in place & once we all row in together with understanding & empathy follow this plan our exercise environment will be safe for us all to train in.
Regarding your membership payments: Direct Debits memberships remain suspended & up front & annual memberships have been frozen with the plan to credit the time missed on once we reopen. As you can imagine there are no procedures to call upon for a time like this & we will look to be contactable throughout this period.
Stay safe, stay healthy & stay together by staying apart & we look forward to seeing you when we re-open.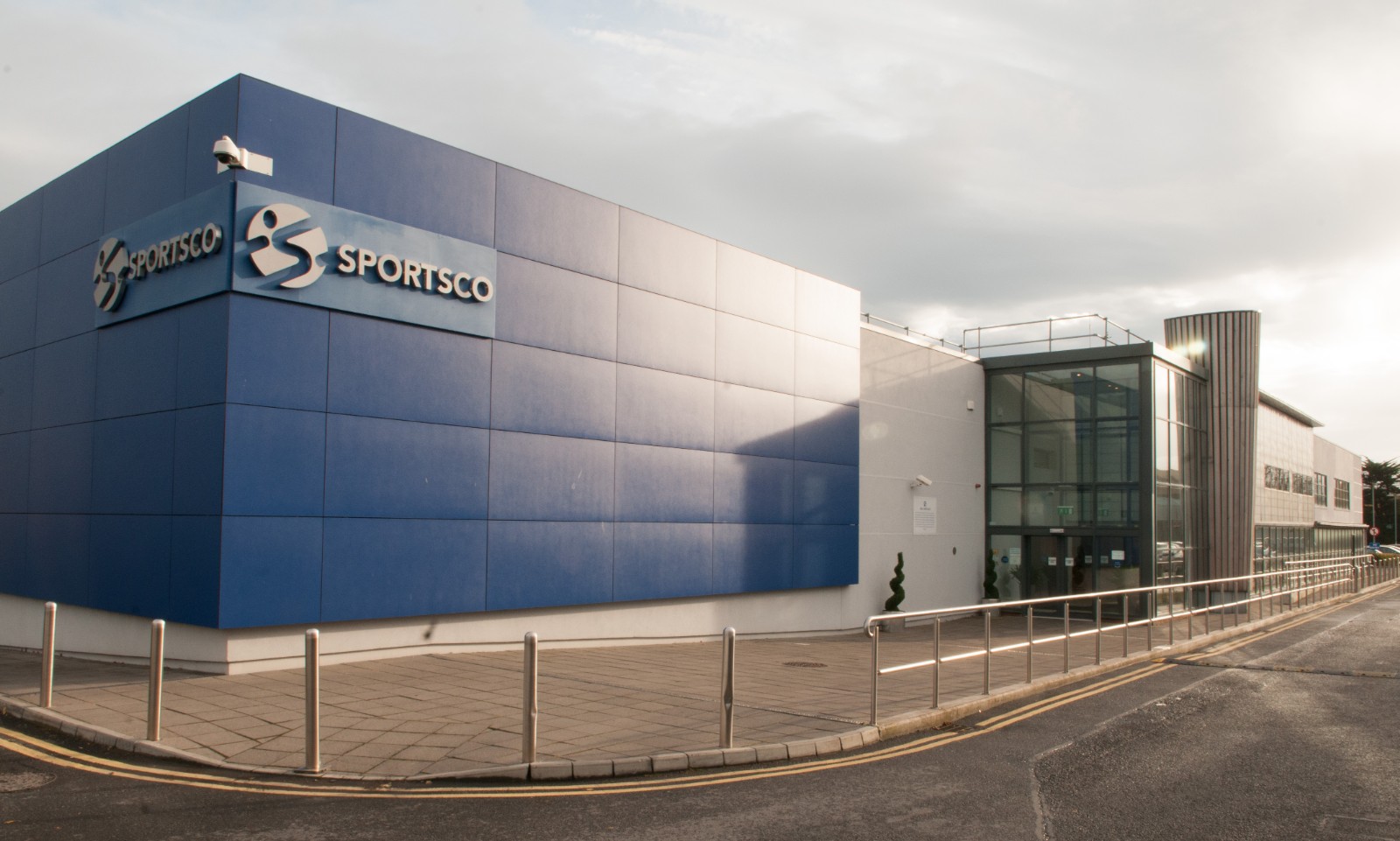 ---