COVID-19 UPDATE - 31st December 2020
To all our valued Members,
Following the Government restrictions yesterday to move to full Level 5, SPORTSCO will once again have to shut the facilities at close of business on Thursday 31st December 2020. We will continue to work behind closed doors, to ensure all memberships and bookings are credited for the time closed. We will also be preparing for reopening, once restrictions are lifted.
2020 has presented many challenges to us all from a personal and professional perspective. Thanks to the wonderful team here at SPORTSCO, we managed to successfully reopen on numerous occasions, in a safe and healthy environment. Thank you, to each and every one of our members for making this possible. The positive member feedback was particularly encouraging for all the team and we fully understand the importance of our members physical and mental wellbeing.
As you can imagine there are so many questions that remain & we are seeking further clarification on some issues so we please ask you to bear with us when you visit the club or call looking for an answer to a question that we maybe just don't know ourselves yet.
On behalf of myself and all the team at SPORTSCO, we wish you a very Happy and Healthy New Year. We look forward to welcoming you all back in 2021 and regain our place as one of the best Leisure Centres in the country.
Finally, I would sincerely like to thank each and every one of you for your support to date. Please keep safe during this difficult time and I look forward to seeing you all again soon.
Kind Regards,
Lorna Brady, M.Sc(Mgmt)
C.E.O. SPORTSCO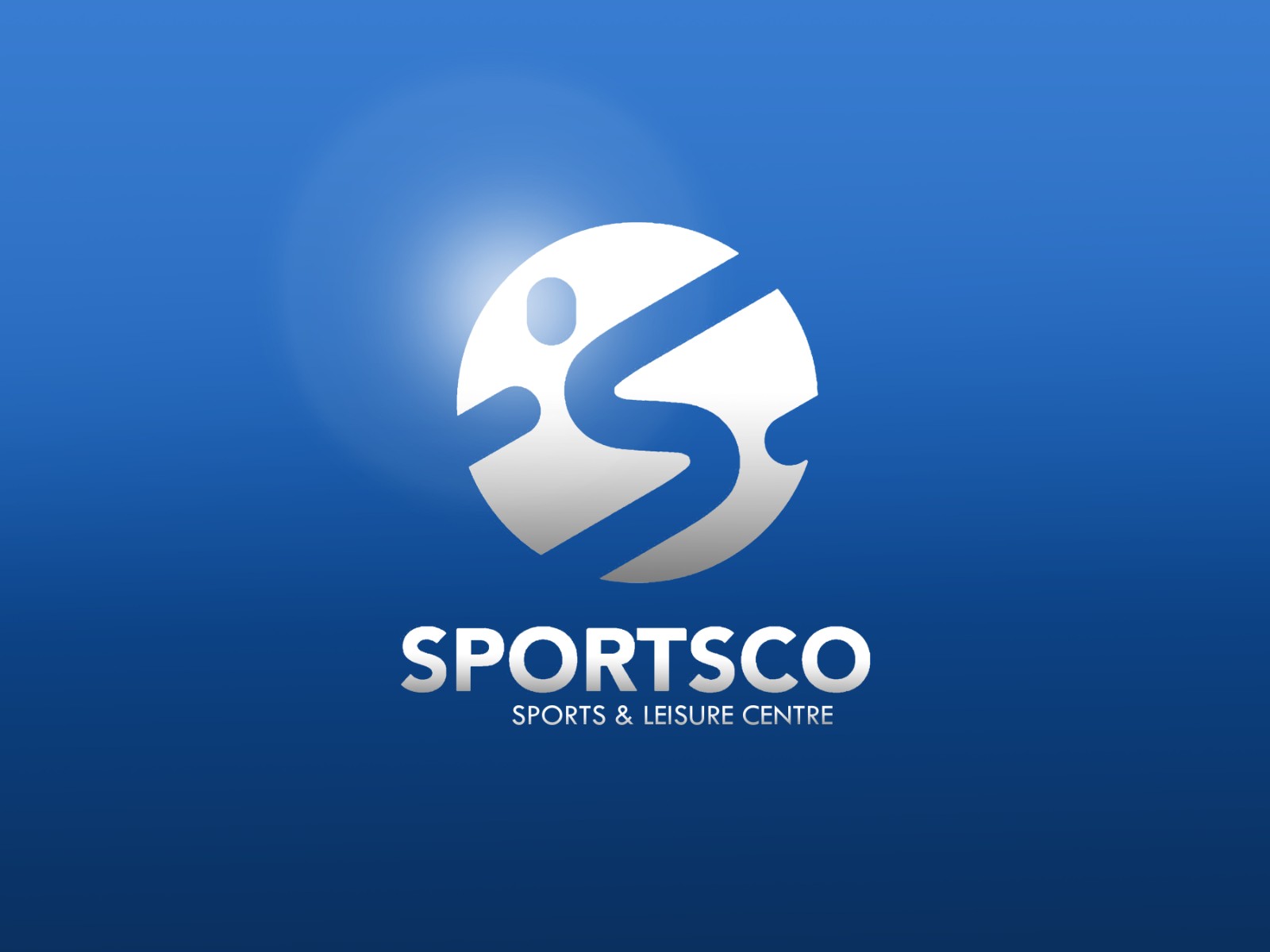 ---