COVID-19 UPDATE - EXERCISE CLASSES
Following on from the Tuesday evening's Government announcement, new measures aimed at limiting the spread of COVID-19 in Ireland have been put in place. These measures will remain in effect until September 13th. The measures that are specific to the fitness sector are here.
Gyms/leisure centres/swimming pools/exercise and dance studios can remain open with strict distancing and other appropriate protective measures in place.
Exercise and dance classes should be limited to 6 people and observe physical distancing rules.
Groups exercising outdoors should be limited to 15 people, including training sessions. There should be no mixing between groups.
However they are still not 100% clear on what is & what is not allowed so please bear with us until we receive further guidance & clarity.
The good thing is that we do not have to close & that we are working hard behind the scenes to continue to provide you with opportunities to get fit & attend classes safely.
Continue to monitor our website & social media in addition to those of Ireland Active.
Please be mindful that these restrictions our completely out of our hands & be patient with all our staff as we try to make sense of the situation.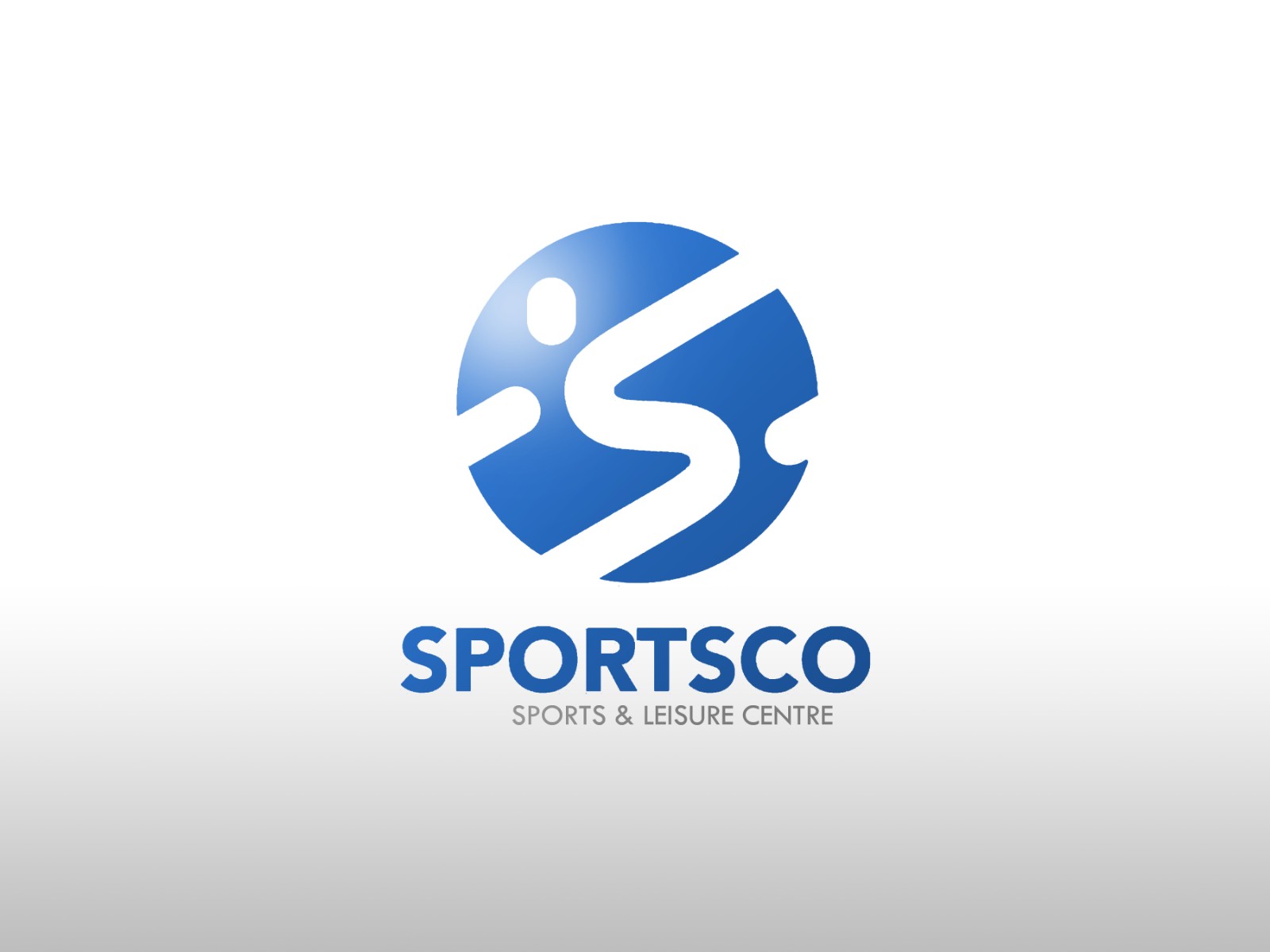 ---