GYM & POOL BOOKING SYSTEM
Please note that due to a delay in the upgrade to our computer system & software we are unable to proceed with taking bookings for use of the Gym & Pool for Monday 29th June.
To facilitate this we will be operational in the club from 9am until 3pm on Sunday 28th June to answer calls for those that wish to book in for use of either of these facilities on Monday.
We ask that you please bear with us as whilst we are a large facility, we do have a small team of staff that are just as excited as you all may be to open up our doors on Monday morning.
While some gyms are opening up this Monday, others are waiting until later in July or further ahead towards September.
We have no way of knowing what lays ahead for us in the future. All we can do is use the information at hand to make the best decision possible. It's going to be ok!
We would also like to wish all gym, pool, leisure clubs, those involved in the leisure, health & fitness sector the very best of luck going forward & to thank the support of all our members along with Ireland Active for their support over the last number of months.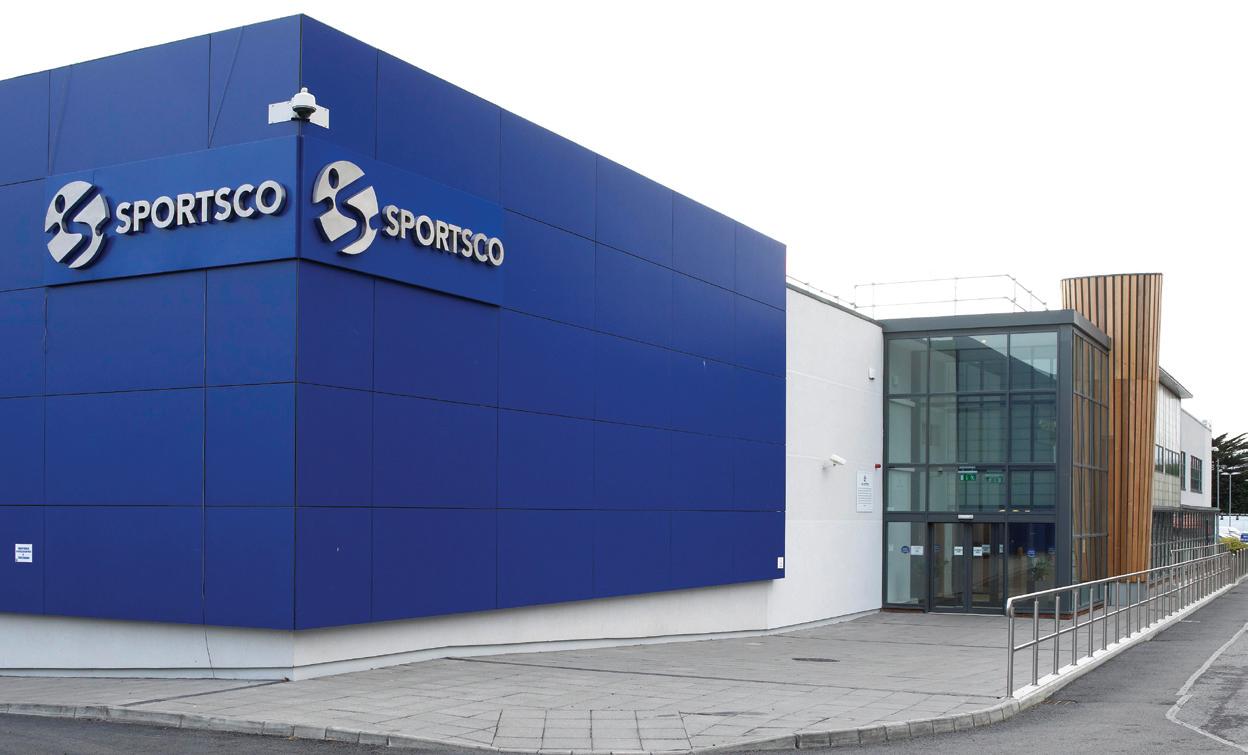 ---