MEMBER NOTICE 20TH OCTOBER
To all our valued members
2020 has presented many challenges to us all from a personal and professional perspective. Covid restrictions forced us to close the facilities in March this year. Thanks to the wonderful team here at SPORTSCO, we managed to successfully reopen in June and provide fitness facilities to all our members in a safe and healthy environment. Thank you to each and every one of our members for making this possible. The positive member feedback was particularly encouraging for all the team and we fully understand the importance of our members physical and mental health.
Following on from the Government recommendation to move to Level 5, SPORTSCO will once again have to shut the facilities at close of business on Wednesday 21st October. Although extremely difficult for us, we will be preparing to reopen in 4 - 6 weeks to once again, provide our members with the very best in leisure facilities.
During this time, please check our website www.sportsco.ie & social media channels; Instagram & Facebook, for updates. As per the closure earlier this year, we will credit members for the time that we are closed. Please bear with us during this process and email us on info@sportsco.ie if you have any queries.
SPORTSCO has successfully come through some very difficult times over the years and we will get through this together. I remain very positive that we will return to full operations soon and regain our place as one of the best leisure centres in the country.
Finally, I would sincerely like to thank each and every one of you for your support to date. Please keep safe during this time and I look forward to seeing you all again soon.
Kind Regards,
Lorna Brady, M.Sc (Mgmt)
CEO SPORTSCO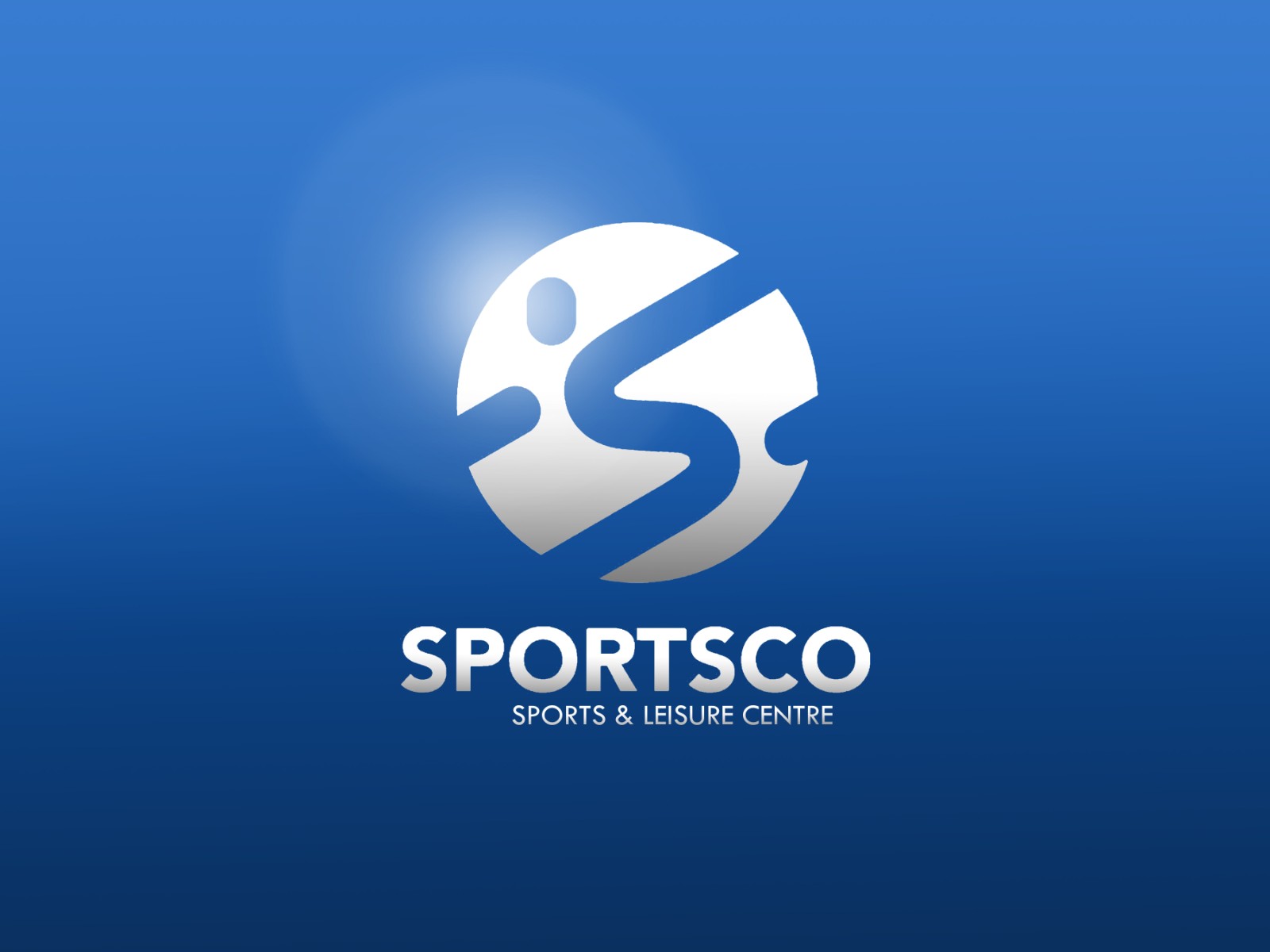 ---