SOCIAL TENNIS JULY 2020
As we gradually begin to increase our services & reduce down some of the restrictions that we opened with...and hopefully see the return of some "Summer" weather, why not try out some social tennis.

Taking place on Wednesday evening & Sunday morning this may be an ideal way to easing back onto the courts.

Please ring ahead to let us know if you are planning on coming along so that we can ensure we have everything in place & can track the numbers to ensure a safe socially distanced game of social tennis!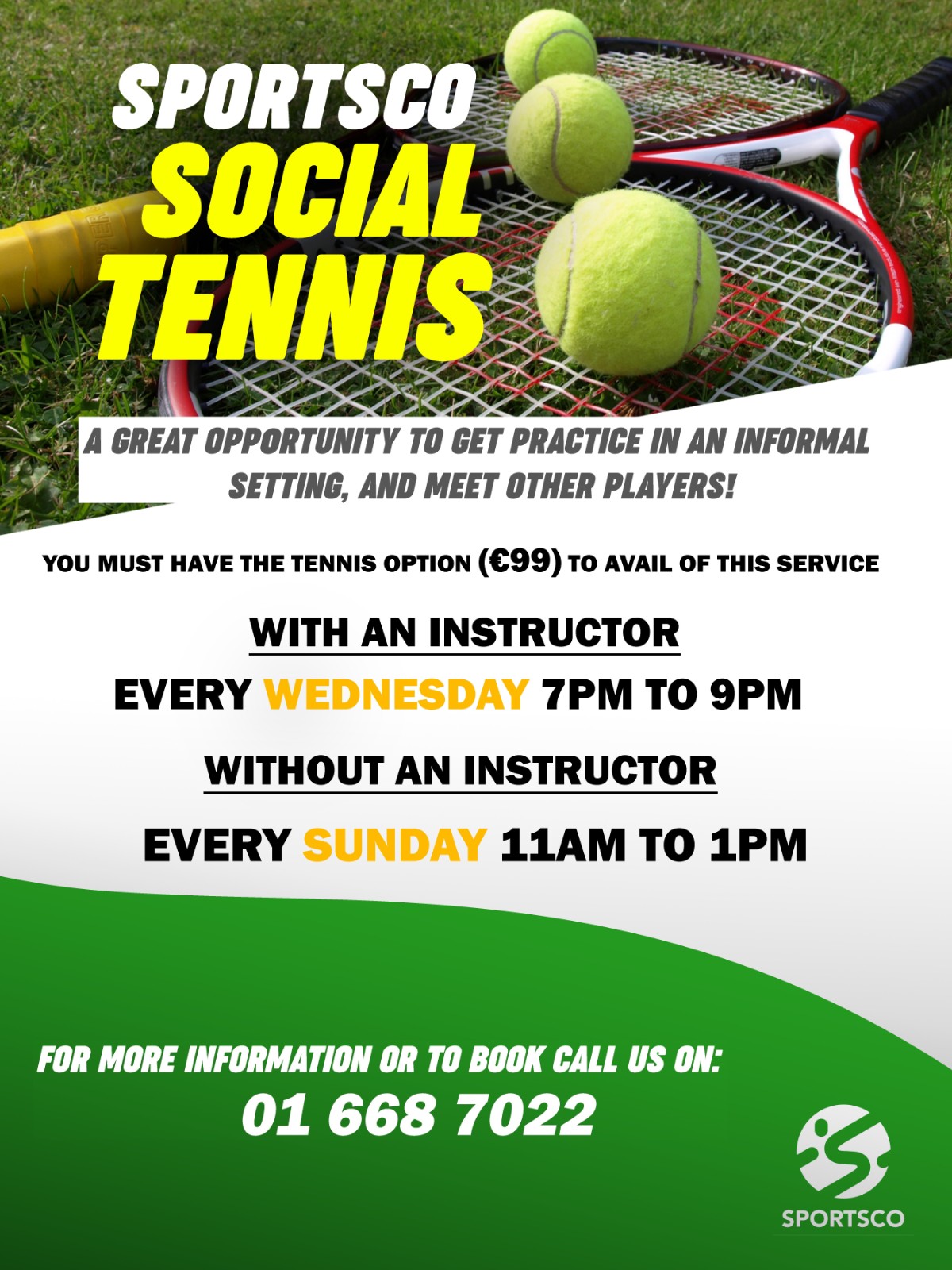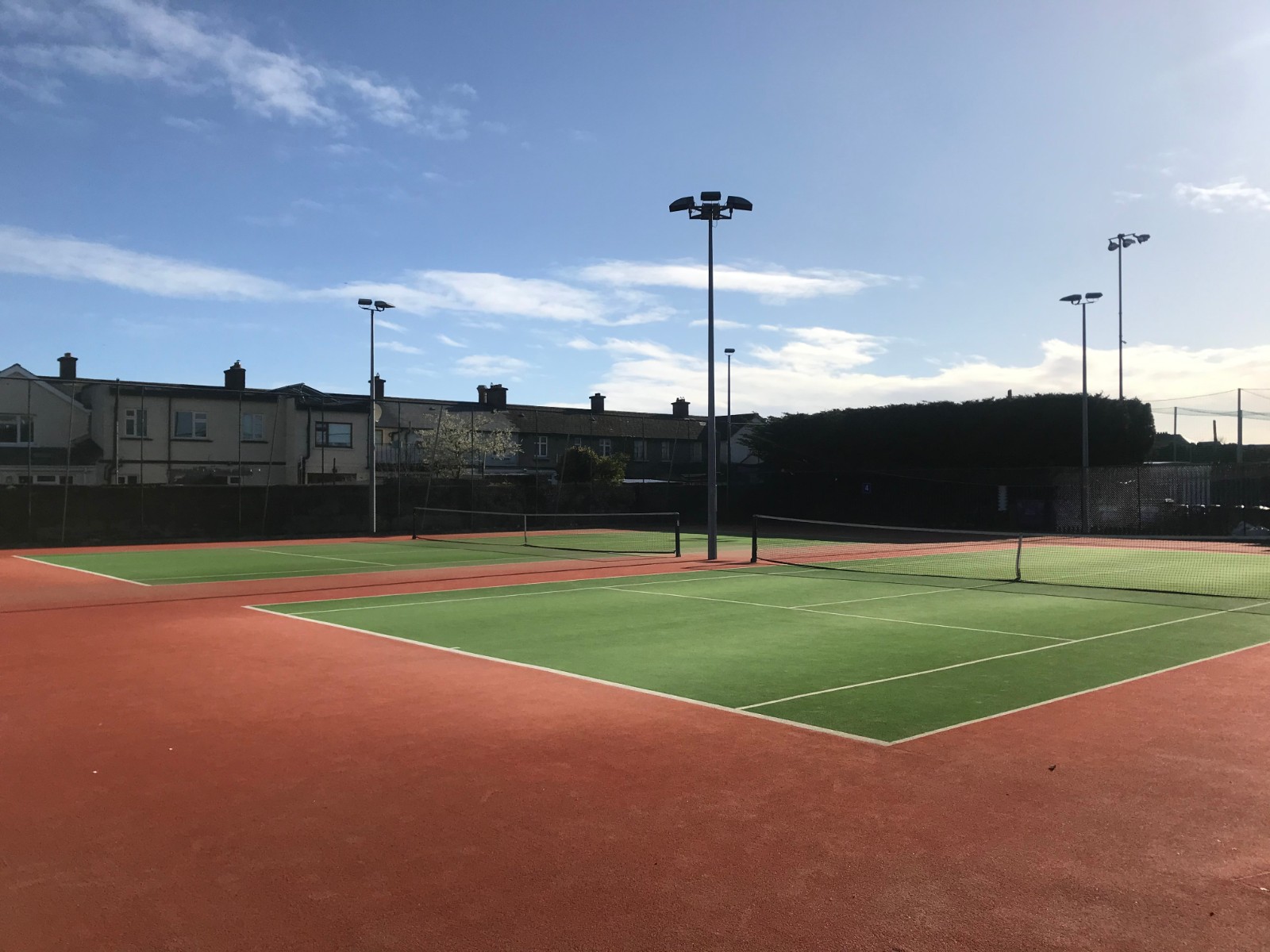 ---