SPORTSCO REOPENING NEWS 18TH JULY 2020
Following on from the latest Government announcements regarding COVID-19 we have taken the decision to continue with the current operational structure that is place in Sportsco.
Whilst this was not an easy decision & arguably none of us know what is the "right" thing to or what will happen with regards the virus, we feel obliged to continue with a cautious, phased re-opening & gradually increase & reintroduce services & offerings
We have been working hard to re-open in the safest way possible, to accommodate the maximum number of people while still following government guidelines. Our members & our community are the heart of Sportsco & we want to reassure you that we are taking every precaution necessary to ensure your confidence in our ability to keep you safe, happy & healthy.
We would also like to thank everyone who has come back to the club, even just to call in to see the club & to see how everything was running, for accommodating & adapting their routines & behaviours & for taking heed of the advice of the personal responsibility we all have to display now.
We appreciate your patience, kindness & understanding & we look forward to seeing you more of you all very soon.
Please feel free to get in contact with us at any stage via email, follow the guidelines set out by Ireland Active, Sport Ireland & the HSE & please check out our previous announcements on reopening.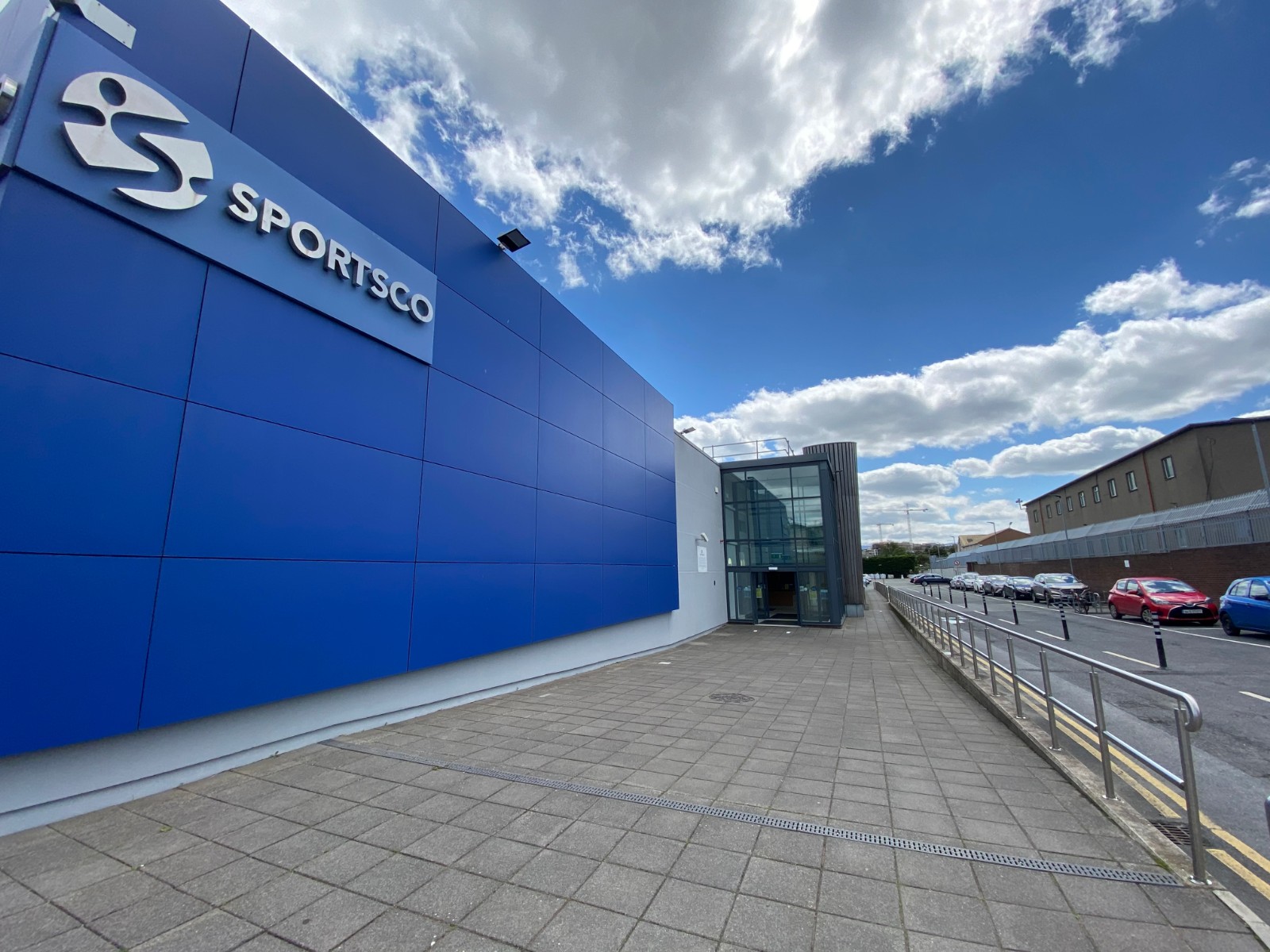 ---