SPORTSCO REOPENING NEWS 19TH JUNE 2020
As we & many other businesses start to reopen, please understand that it has been one of the hardest professional & personal challenges we have ever faced.

While we are hugely excited to reopen, we are not through the woods yet.

We ask of everyone to please bear with us as we look to implement changes which have been forced upon us due to lost revenue, new policies & procedures.

We are not returning to the same business as 3 months ago.

We are & will continue to do everything we can to adapt to the constantly evolving situation.

We ask for kindness, compassion, patience & empathy.

Most importantly we look forward to seeing everyone come back through the doors.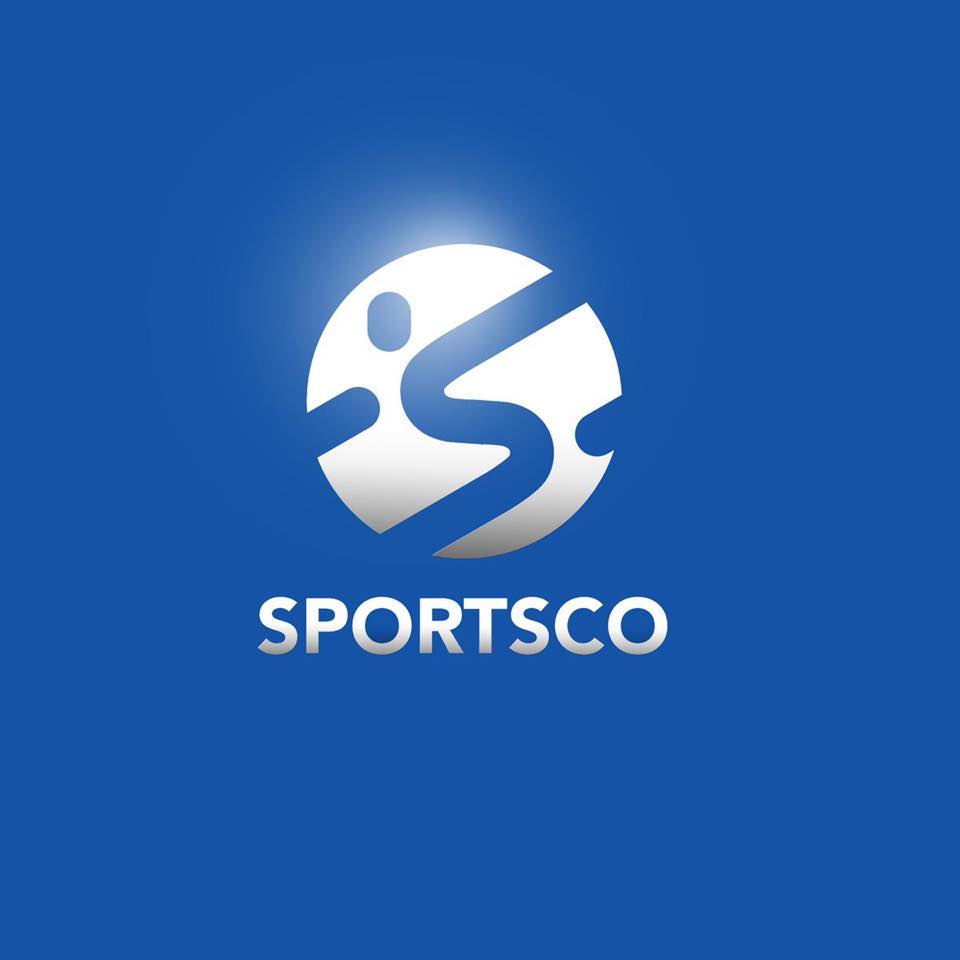 ---