About SPORTSCO
SPORTSCO Leisure Centre in Dublin 4 comprises of a large gym, 25m swimming pool, sports hall, fitness studios, tennis and squash courts and 5-a-side soccer pitches. We're located on a 4-acre site at South Lotts Road, close to Shelbourne Park Greyhound track and the Gasworks.
SPORTSCO was established in 1979 and its commitment to continual improvement, along with almost 40 years experience, has ensured its position as one of the leading leisure facilities in the country.
---
CEO, Lorna Brady, M.Sc.(Mgmt)
Lorna started her career in SPORTSCO in 1982, while representing the ESB Swimming Club competitively.
Lorna has over 35 years experience in the leisure industry & represents the private leisure industry sector as a board director with Ireland Active. Her passion for the industry resulted in her qualifying in all aspects of the industry. Lorna has been in management since 1995, General Manager since 2005 & CEO since 2017.
Lorna has an M.Sc (Mgmt) from Trinity College & the Irish Management Institute & is also a qualified senior quality auditor.
---
Mission Statement
Our mission is to enhance the health & wellbeing of all our members and guests:
By providing the very best in sports facilities and excellent amenities in a safe, professional & hygienic environment
By providing professional, innovative programs to encourage lifelong active & healthy lifestyles
By striving for quality, through the delivery of professional service
By our commitment to continuously improve the complex to satisfy member's needs
General
All SPORTSCO staff complete disability awareness training on a regular basis.
See SPORTSCO Child Protection Policy.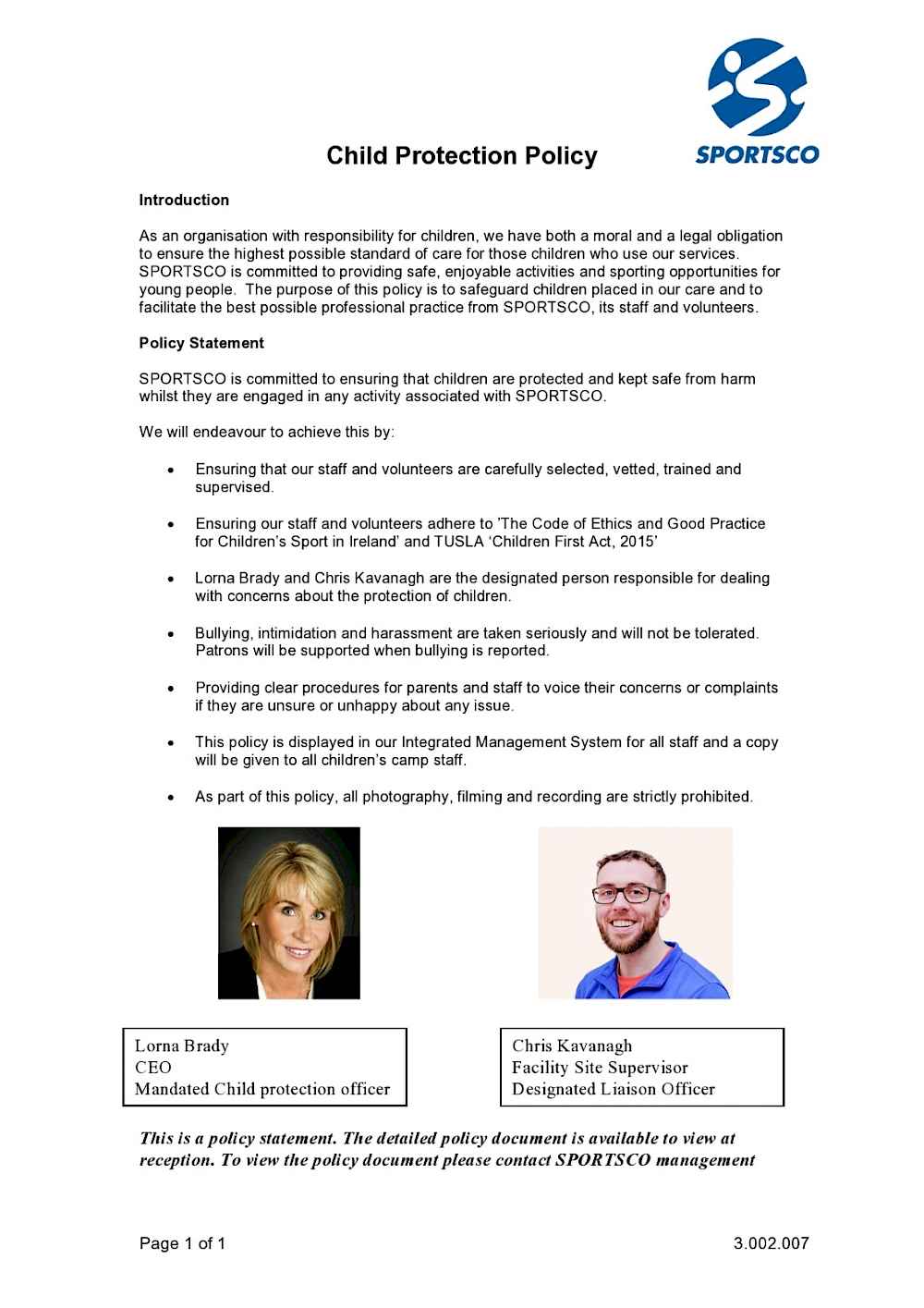 ---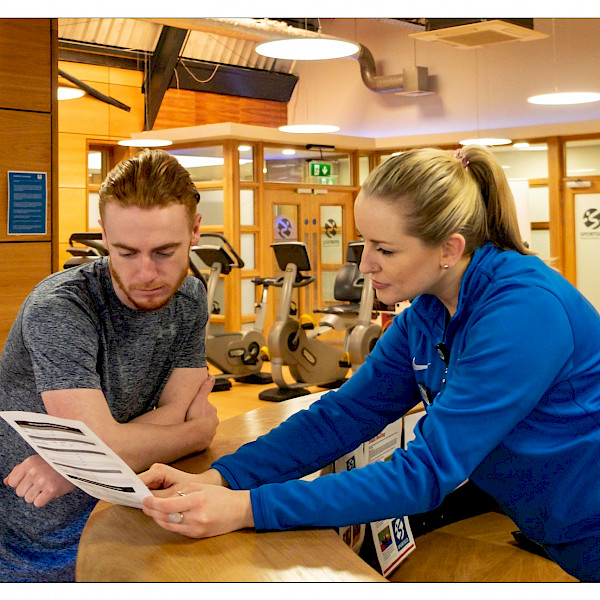 SPORTSCO has a wide range of memberships to suit your needs. We explain the different types in this section.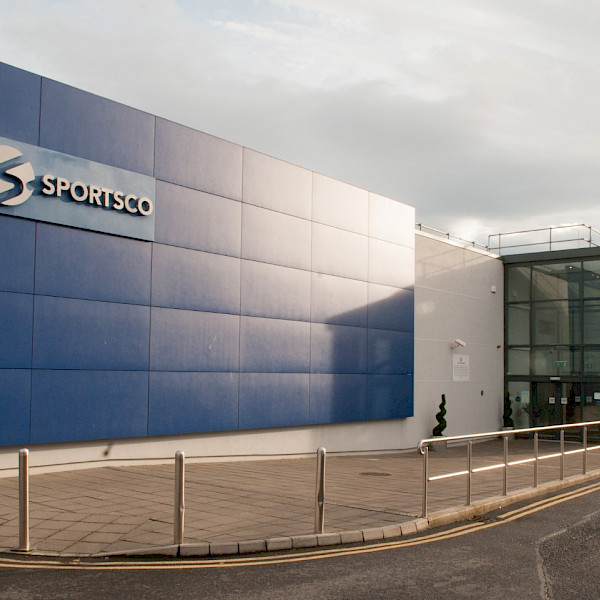 We are committed to providing the very best of service in all areas. We also take accessibility seriously and SPORTSCO ensures accessibility in the following key areas.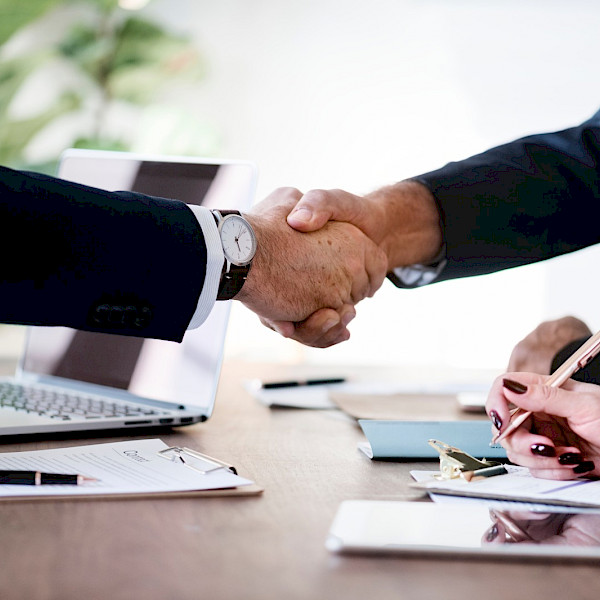 All our partners offer a 10% discount for SPORTSCO members (excludes any special offers).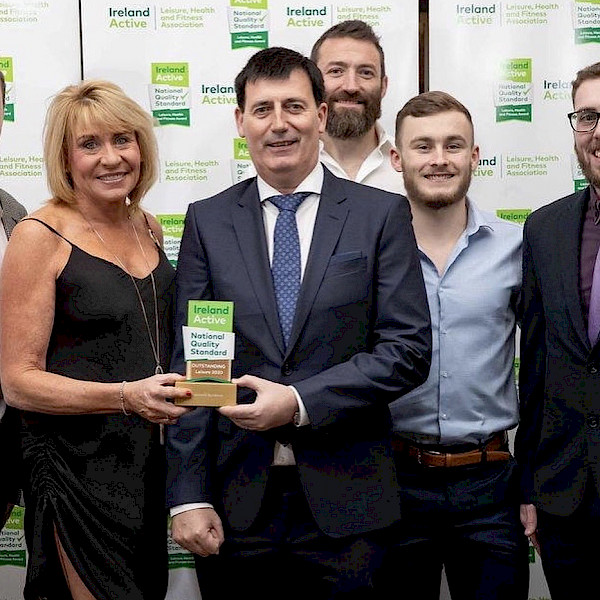 Over its long history, Sportsco's dedication to excellence has also been recognized by leading industry and professional bodies who have awarded Sportsco with various prestigious awards.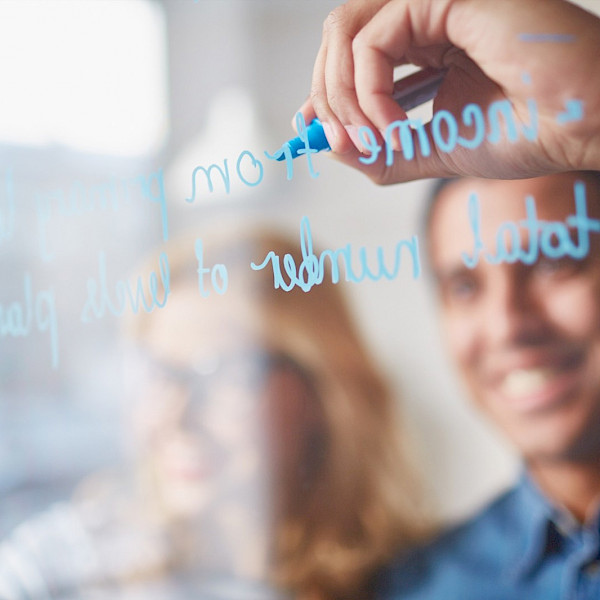 Over the years we had many happy members sharing their experiences with us. We value each of those and work towards ensuring we maintain these high praises. Here is just a selection.