Fitness Centre
LOOKING FOR A GYM IN DUBLIN?
We have so much to offer!
New bespoke studios with specialised lighting & sound system
Totally refurbished indoor cycle studio complete with lighting, sound and aircon
Strength & conditioning area with performance racks
Sled
Sprint Track
Plyometric Training
HIIT
Tuf-Nut Tyres
Prowler
What makes us different?
Our Bespoke 5 Step Fitness Plan
To keep you on track we are offering you a 5 Step Fitness Plan with one of our fitness instructors for FREE! Over the 5 stages you will meet with a trainer to discuss your goals & how you aim to get there, you will then work with the trainer to find the best plan for you through designing the program, testing it out, reviewing the plan & making the necessary tweaks to find the best fit for you. When you feel that you have reached your goals from the specific programme you can then book in for a review. This service is FREE as part of your gym package.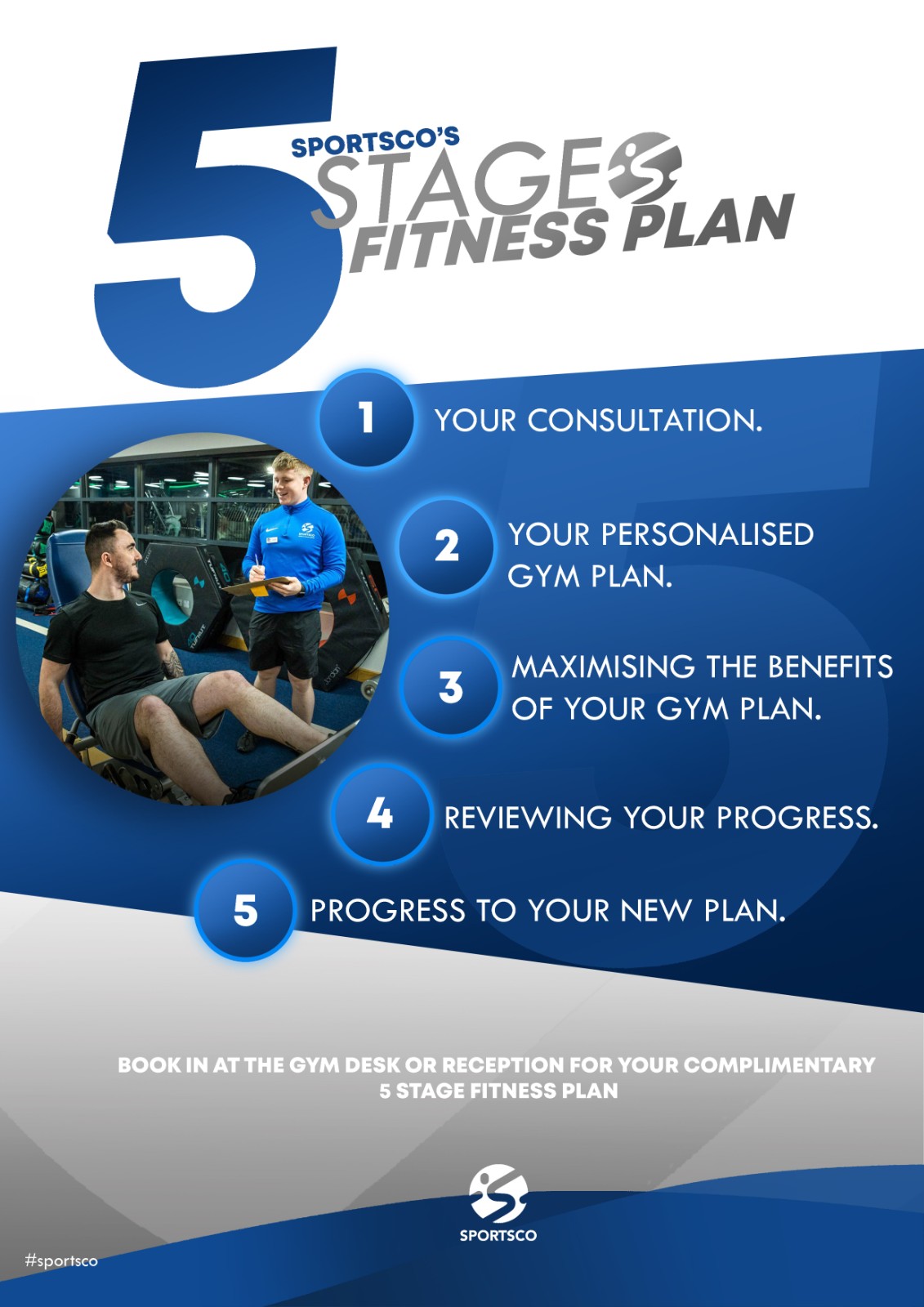 ---
Gym Rules
Your attention is drawn to the Gym Rules section on Membership Terms and Conditions. If you require assistance please do not hesitate to contact a member of staff.
---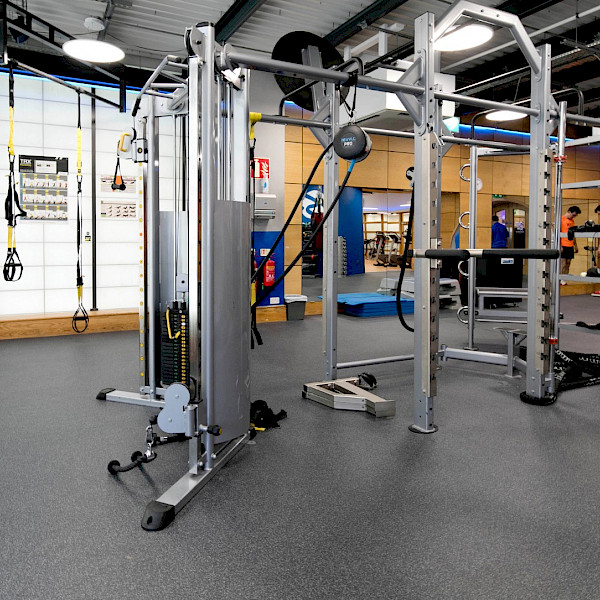 Training Equipment
Included in our training equipment we currently have:
Life Fitness treadmills
Concept 2 rowers
Technogym bikes (upright and recumbant)
Arc trainers
Cybex Eagle strength training equipment
Free weights
TRX suspension training
Medicine balls
Sparc trainer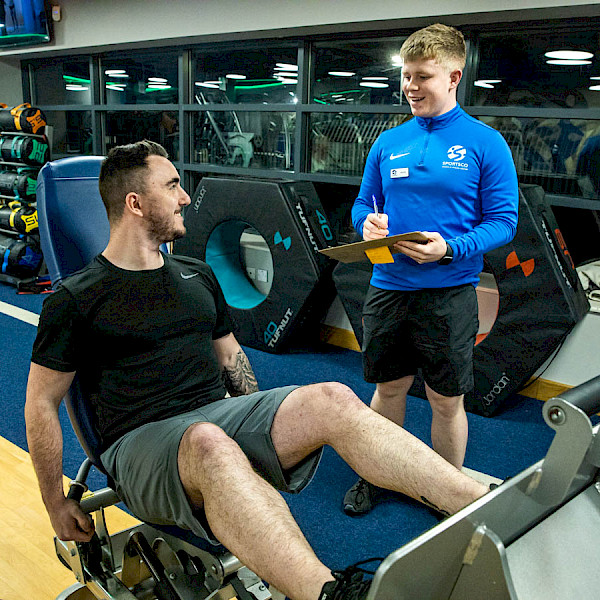 Free Personalised Programmes
What makes us different? We offer a very personalised service for fitness programmes - you meet with a member of the gym team, they discuss your medical history, goals, time you can allocate to exercise etc. From this they put together a personal programme in line with these goals, and recommend you review every 4-6 weeks.
This service is FREE as part of your gym package.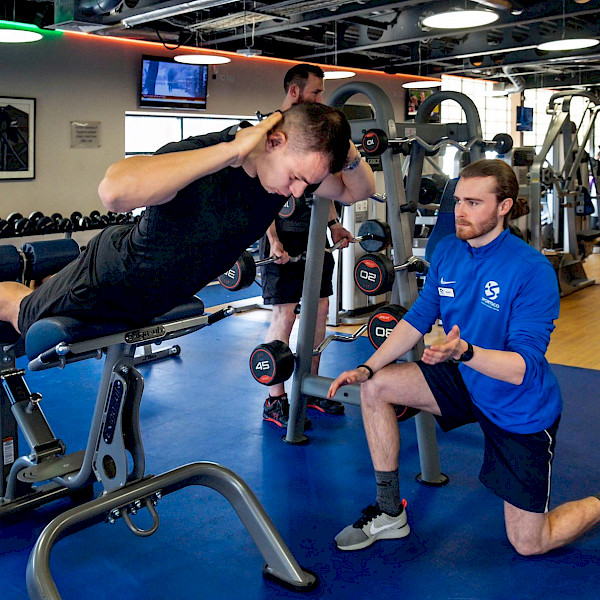 Personal Training
Personal training is available to members for an additional fee.
John Gray is here to help you, please contact him directly for more information at 086 320 8433 or email dropbodyfat@gmail.com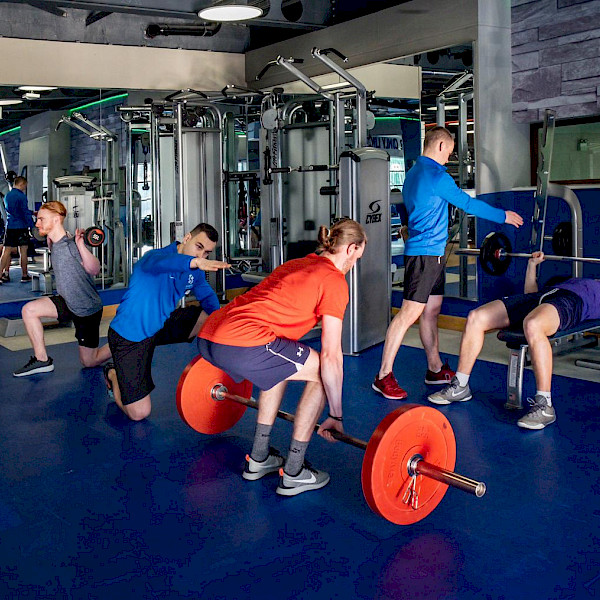 Fitness Challenges & Events
We regularly have fun weekly & monthly fitness challenges and events to motivate you.
Keep an eye on the whiteboard in the gym