Facilities
SPORTSCO Leisure Centre, located on a 4-acre site at South Lotts Road, close to Shelbourne Park Greyhound track & the Gasworks in Dublin 4, comprises of a state of the art gym, an award-winning 25m swimming pool, sports hall, fitness studios, tennis & squash courts & 5-a-side soccer pitches.
Established in 1979 Sportsco's commitment to continual improvement, along with 40 years experience, has ensured its position as one of the leading leisure facilities in the country.
---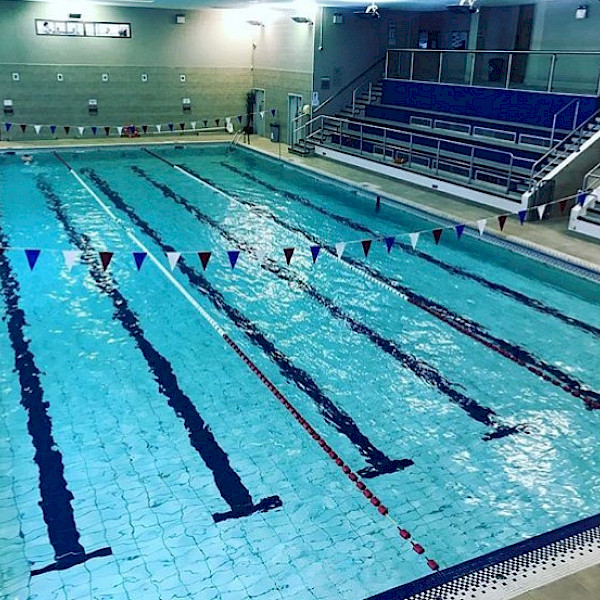 Our 25m pool with 6 lanes is ozone treated, meaning we use a minimal amount of chlorine. We are very proud of our pool and consistently monitor water quality, in fact we are White Flag Excellence (Gold Standard) award winners. Our highly trained and experienced lifeguards are on hand for your safety and comfort.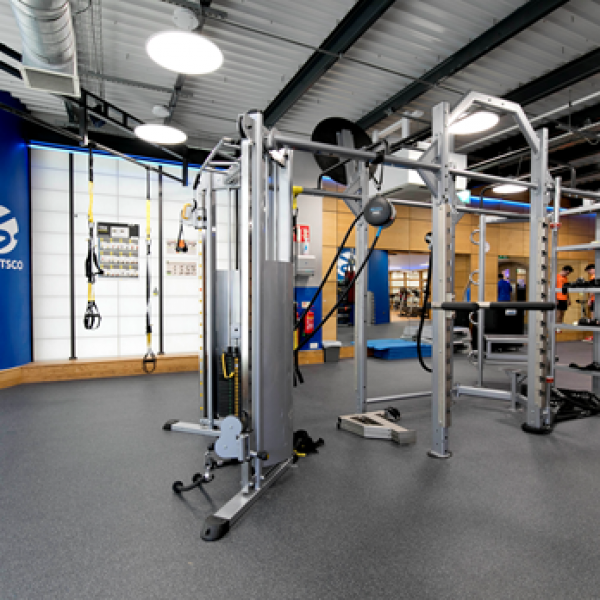 Our fitness centre has so much to offer! We have a state-of-the-art gymnasium with functional training rig, new bespoke studios with specialised lighting and sound system, totally refurbished indoor cycle studio complete with lighting, sound & air con, strength & conditioning area with performance racks, sled, sprint track, plyo metric training, HIIT, Tuf-Nut tyres, prowler...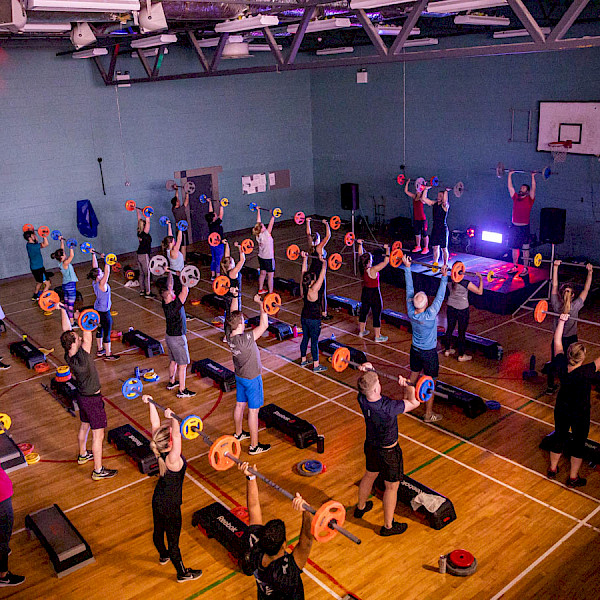 SPORTSCO Sports Hall is a multi-purpose area lined for basketball & badminton. There is also an overhead viewing balcony.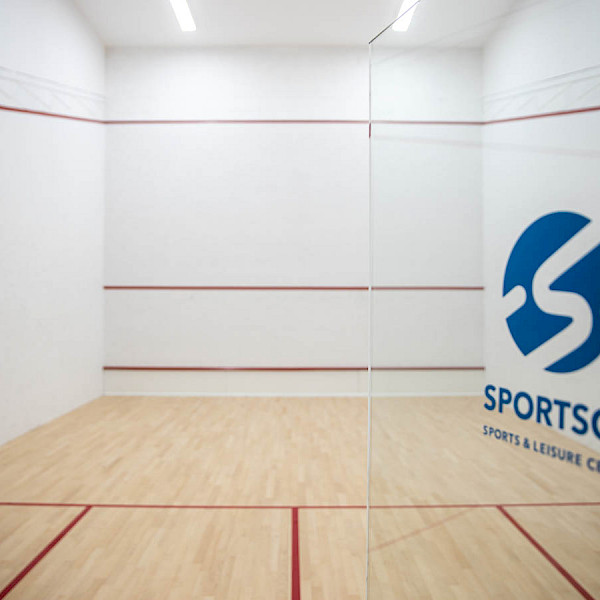 Here at Sportsco, we have three competition standard courts, each with an overhead viewing area. You must be a member to make individual court bookings, then pricing is per play. Squash coaching is also available to our members.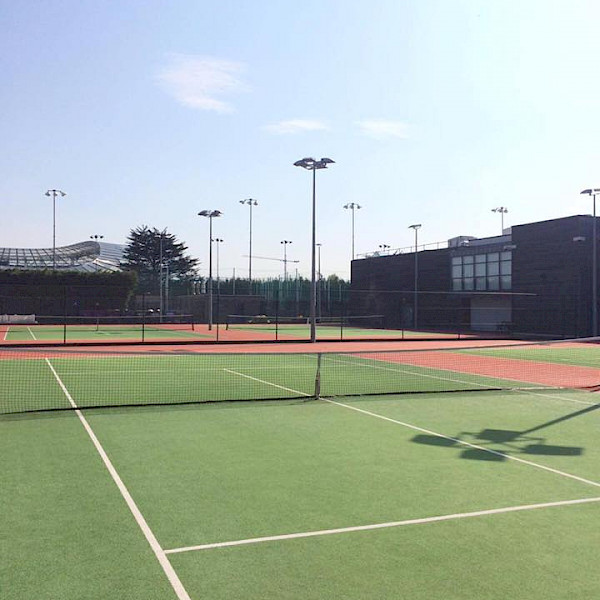 SPORTSCO has four competition standard tennis courts. The floodlit courts have an all-weather Tiger Turf surface, making them suitable for play all year round. Bookings can be made by members at Reception, and you can bring guests.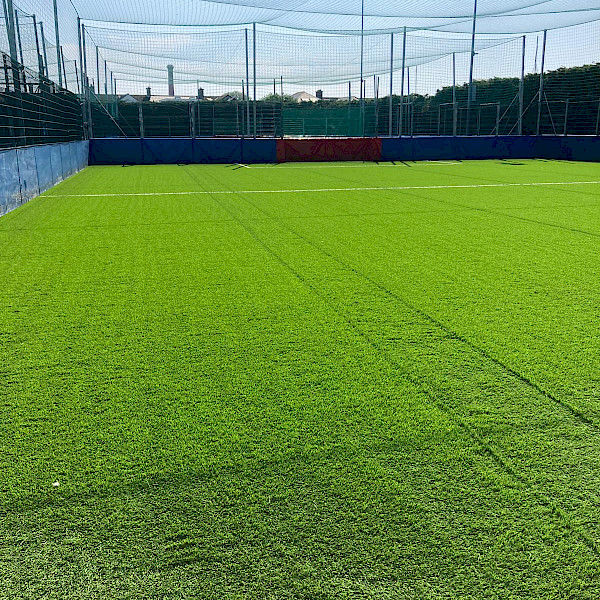 SPORTSCO's soccer centre has 4 x 5-a-side all weather soccer pitches, with Profoot MXS Club surface. There are separate changing facilities with lockers for users of the soccer centre. A perfect venue for sports groups, corporate bookings or just a get-together with friends.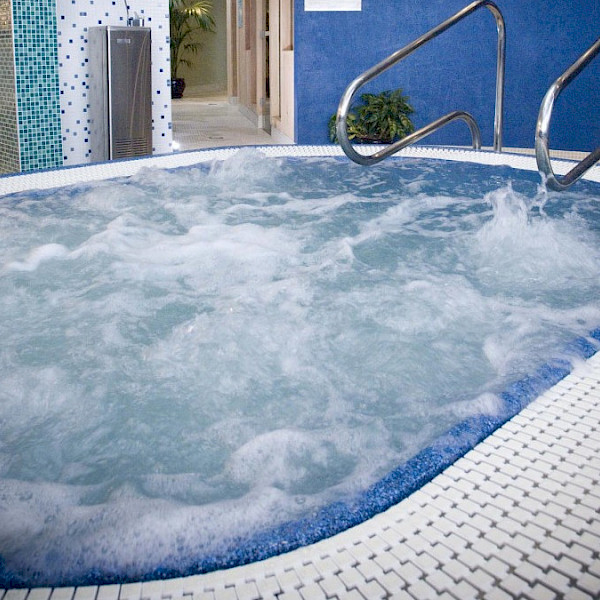 Unwind in our leisure suite, a fantastic relaxation area equipped with a spa pool, sauna, steam room and heated loungers.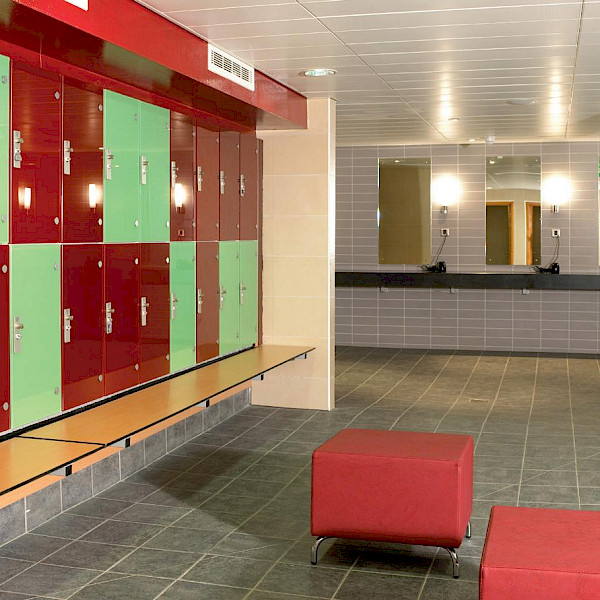 SPORTSCO gives you a wide choice of changing facilities in our changing village, including options for disabled access. Each area has underfloor heating, and the adult and family rooms have a dedicated vanity area. There is a plentiful amount of lockers - just bring your own padlock, or they are available to purchase from Reception.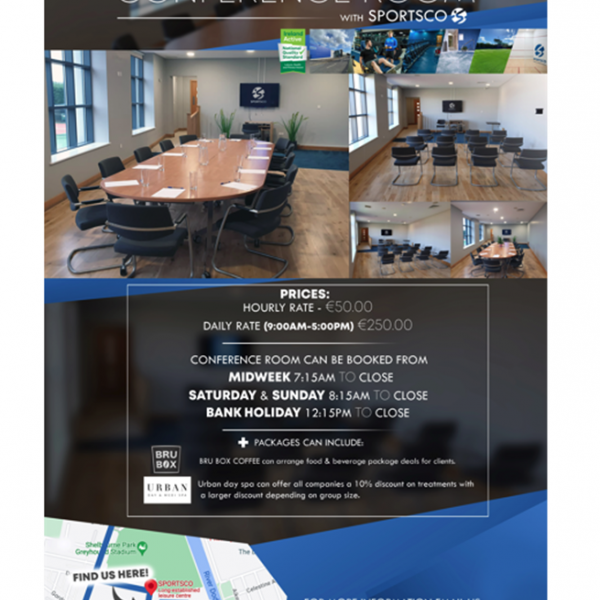 If you are considering a company meeting, presentation or a course we can cater for all your needs in our 25-seater conference room. This comes at a very reasonable rate of €50 per hour, or €200 for the full day, available to members and non-members respectively.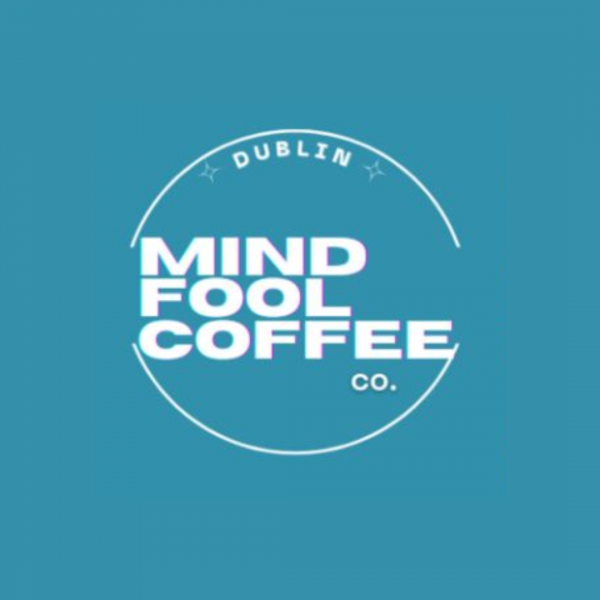 Welcoming members and non-members alike, proudly serving Silverskin Coffee & a variety of locally sourced products and food. A calm space to relax and rejuvenate, open 7 days a week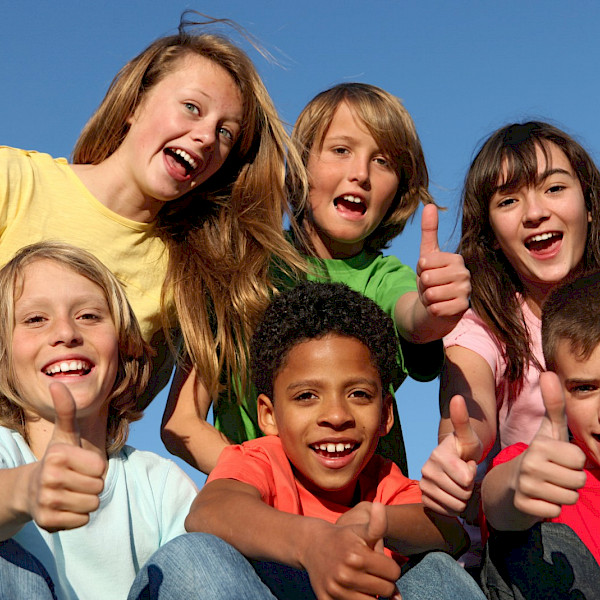 At SPORTSCO we cater for various kids activities throughout the year, from swimming lessons to summer camps and a whole lot more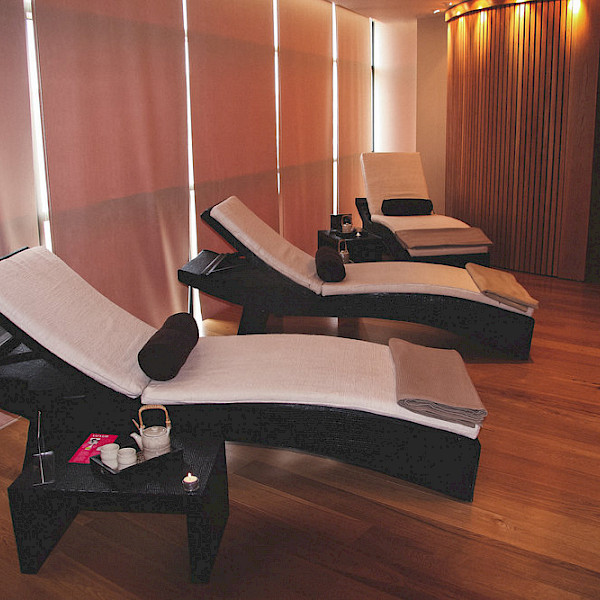 A luxurious Day Spa located on the 1st Floor at SPORTSCO offering a wide range of services ranging from Specialty Massage, Face, Body & Nail Treatments to more advanced therapies such as IPL Laser Hair Removal & IPL Photorejuvenation.