Squash Courts
We have three competition standard squash courts with overhead viewing balcony at SPORTSCO.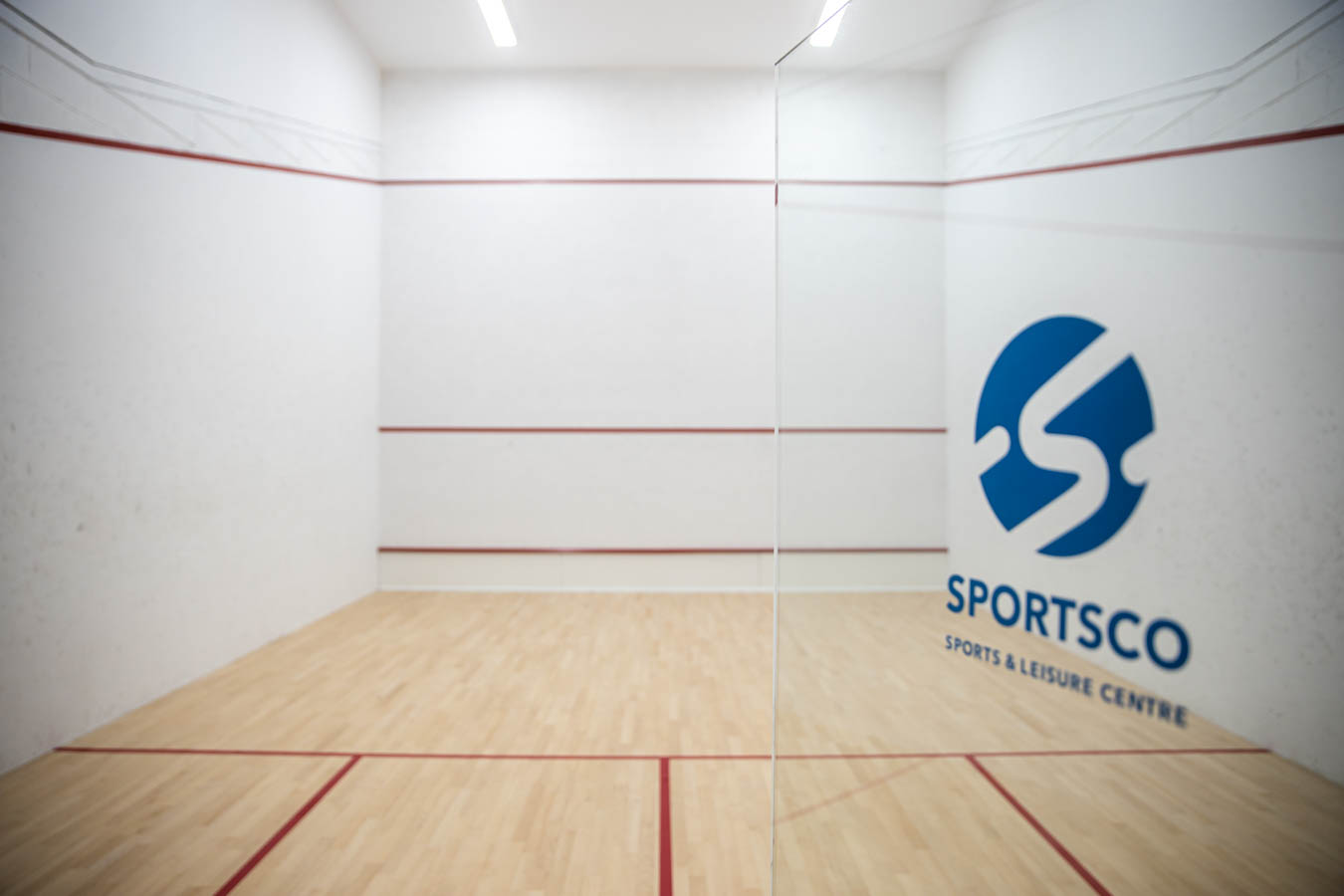 You must be a member to make individual court bookings, then pricing is per play:-
€5 per half hour when playing with another SPORTSCO member
Basic level SPORTSCO membership starts at €230 per person, call 668 7022 ext 0 or email us for more information.
Squash Coaching
Mark Kelly provides one-to-one sessions for all levels - contact him directly at lifestylesquash@gmail.com for more information.
How to Book
Individual Court Bookings (*MEMBERS ONLY) - Please contact Reception, 6687022 ext 0, to check availability (up to 7 days in advance)
---