Squash Courts
July 2019 Notice:
To facilitate building work on 3 brand new competition standard courts, our squash courts will close from 1st to 31st August. We thank you for your understanding during this time and look forward to seeing the end result!

---

We have three competition standard squash courts with overhead viewing balcony at SPORTSCO.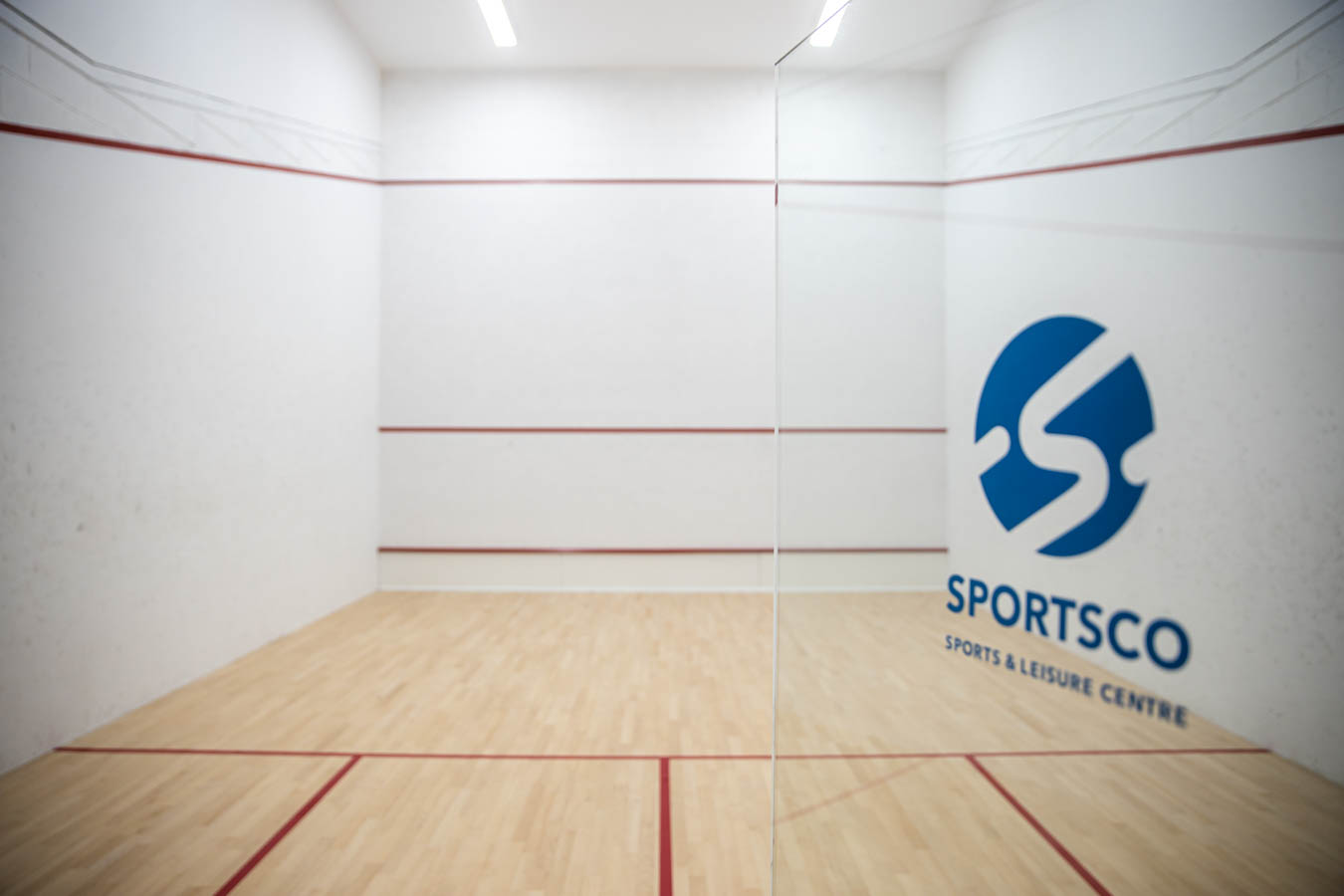 You must be a member to make individual court bookings, then pricing is per play:-
€2.50 per quarter hour when playing with another SPORTSCO member
€3.50 per quarter hour when playing with a guest.
Basic level SPORTSCO membership starts at €230 per person, call 668 7022 ext 0 or email us for more information.
Squash Coaching
Mark Kelly provides one-to-one sessions for all levels - contact him directly at lifestylesquash@gmail.com for more information.
How to Book
Individual Court Bookings (*MEMBERS ONLY) - Please contact Reception, 6687022 ext 0, to check availability (up to 7 days in advance)
---