Sports Hall & Clubs
SPORTSCO Sports Hall is a multi-purpose area lined for basketball & badminton. There is also an overhead viewing balcony.
Badminton Member Rates pay per play: €15 per hour / €20 when playing with a guest. Call Reception to book on 016687022
See also Club section below for details on the Badminton Club that bases themselves at SPORTSCO.
Full Hall Hire / Basketball – €70 off peak / €75 peak (after 5pm weekdays & weekends). Email us for more info
Check out our Virtual Tour!

Clubs in SPORTSCO
---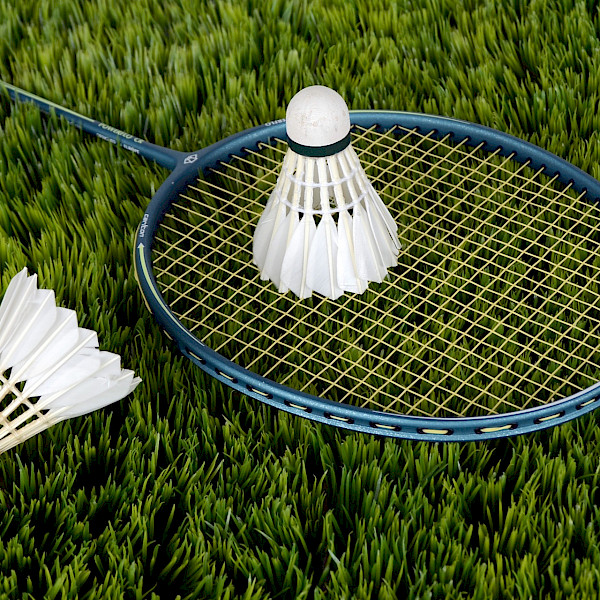 BADMINTON (SPORTS HALL)
The ESB Badminton Club runs on Tuesday, Thursday and Saturday nights from September to May. Our summer club runs on Thursday nights only, from 8pm to 10pm. Coaching is available for improvers early in the winter season. Membership is open to all SPORTSCO members over the age of 16. For more or to join come along any club night or visit our website, Facebook page or email esbbc.dublin@gmail.com
You can also contact one of the following: Ken Moore 01 8319992 / Breda Culhane bredaculhane16@gmail.com / Len Harrison 083 0400 507 or esbsecretary@gmail.com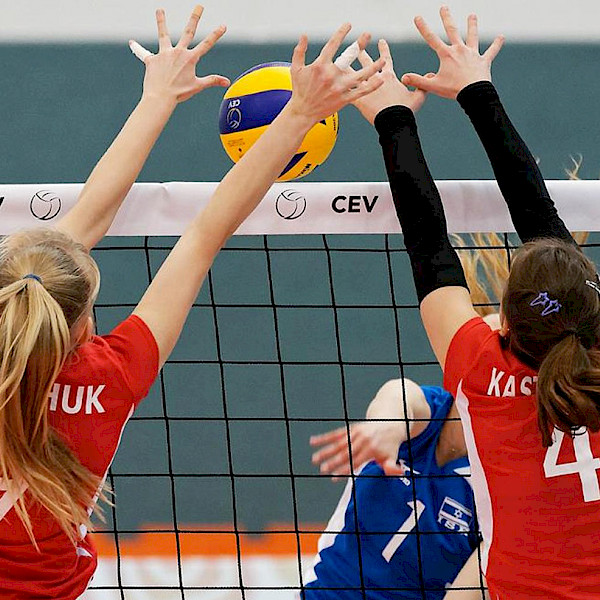 VOLLEYBALL CLUB (SPORTS HALL)
The volleyball club play a mixed friendly game every Tuesday night from 7pm to 8pm.
Anyone interested in playing can come along on the night and join in (you don't have to be a SPORTSCO member to play).
For more information contact Brian Ryan brian.ryan@esb.ie
SPORTSCO Golf Society (Offsite)
Set up in 1998 by SPORTSCO members with an interest in golf, the club handicapping system is designed to give all members an equal chance of winning.
The emphasis is on friendly camaraderie and having fun. Over the years we have played the very best of courses and will continue with this policy.
For more information, please email Frank.